Speaker Details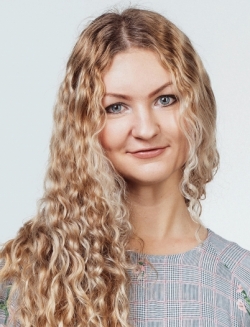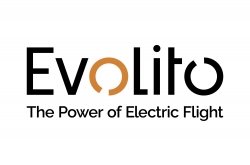 Natalia Narozanska
As Lead Simulations Engineer, Natalia overseas the computational development and analysis of preliminary designs, and their refinement in the later stages of the design process. Natalia has a reputation for analytical problem solving, and is quick to research, learn and adapt to new engineering challenges in creative ways; her entrepreneurial potential and engineering creativity have been recognised with numerous awards, including Forbes Poland 25 under 25, Mary Dyson Scholarship from James Dyson Foundation and McKinsey Next Generation Women Leaders Award.
---
Presentation
Electric is taking off
This presentation will share Evolito's learnings of how to gain a system-level advantage from next-generation electric propulsion architectures, and how these can accelerate the development of the eVTOL industry.