Speaker Details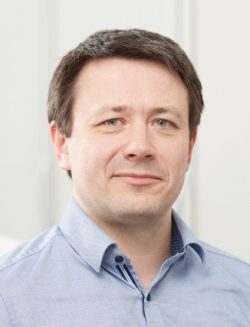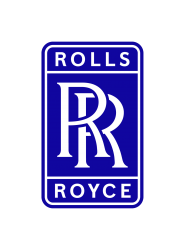 Anton Rudenko
Anton Rudenko graduated from Berlin University of Technology in 2009 with a degree in Aerospace Engineering, Aeronautics and Astronautics/ Space Technology. Between 2010 and 2017 he assumed different roles as Research Engineer at German Aerospace Center (DLR), focusing on structural optimization of hybrid-composite airspace structures. In 2017 Anton joined Siemens e-Aircraft, which in 2019 became part of Rolls-Royce Electrical. After being in charge of a successful lightweight structural optimization of the 2-Megawatt electrical drivetrain within the E-Fan X consortium, he assumed his current role as Lead Engineer for Electric Motor Urban Air Mobility.
---
Presentation
Aerospace-grade electrical propulsion systems for advanced air mobility
Rolls-Royce develops differentiated power and propulsion technology for all-electric and hybrid electric eVTOLs and fixed-wing aircraft. Together with lead customers and partners, electric propulsion units have been designed, taking the specific requirements of different flight applications and missions into account. With the goal of certification within the next few years, their designs feature lightweight topology, novel thermal management solutions and the highest integration levels while aiming to meet the highest safety standards. The presentation will give an overview of the systems under design and their unique technological attributes, and an update on progress in the test labs.