Speaker Details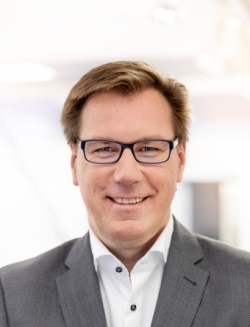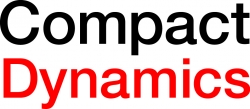 Oliver Schwab
Oliver Schwab is Head of Project Management & Sales at Compact Dynamics GmbH, a subsidiary of Schaeffler Technologies AG & Co. KG based in Starnberg in the technology region of Munich. Based on a commercial education with a high affinity for technology, his professional experience via service and management functions led him to Compact Dynamics in 2012, service provider for basic and prototype development, prototyping of high-performance electric drives and power electronics with the highest innovation and integration density for customers from aviation, racing, automotive, and e-mobility. He is responsible for project management and sales.
---
Presentation
Product and manufacturing aspects for high-efficiency electric propulsion components using wave winding technology
Based on current and future market requirements, Schaeffler will present the latest technology trends in terms of product design and manufacturing technologies for electric machine components. The transfer of automotive manufacturing technologies into aerospace applications is presented by electric motor product technology such as wave winding technology and cost-efficient motor manufacturing technologies. Moreover, Schaeffler will show that the mechanical components of electric machines play an important role in achieving the challenging power density and reliability requirements.