Speaker Details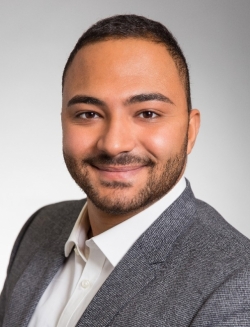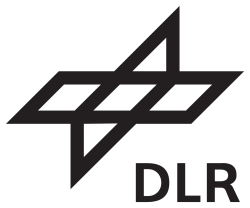 Nabil Hagag
Currently a PhD student at the German Aerospace Center (DLR), with a specific focus on Advanced/Urban Air Mobility (UAM) and Unmanned Aircraft Systems. Nabil's research is centered around the topic of performance-based flight guidance for Air taxis, specifically emphasizing aspects like power/energy demand, holding and contingency procedures. His professional journey has traversed diverse roles across various industries, underpinned by a steadfast interest in aerospace innovation, which is further enriched by his substantial background in the automotive sector. A Master's degree in mechanical engineering from Technische Universität Darmstadt serves as the bedrock of his multifaceted expertise. His areas of proficiency span from automotive engineering and aerospace technology to quality management, innovation, and sustainability. Importantly, his extensive experience in the automotive industry provides a solid foundation for his unique perspective on the intersection of aviation and automotive principles, especially within the context of UAM.
---
Presentation
Safety-driven design and sizing of a multirotor VTOL powertrain for continued safe passenger air transport
Within the DLR internal project HorizonUAM, which encompasses research related to numerous UAM topics, a safe propulsion system concept for a multirotor intracity eVTOL vehicle used for passenger transportation in the urban air mobility context was developed. This presentation aims to provide an overview on the safety-driven design process and its sizing results. Using a model-based systems engineering approach the propulsion system was designed and sized based on the concept of operations requirements, contingency capability for failure conditions, EASA SC-VTOL certification requirements using the safety assessment method ARP 4761, and the thermal management requirements.