Speaker Details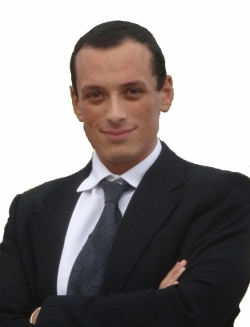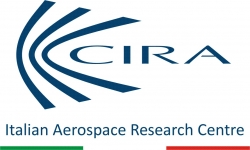 Diego Giuseppe Romano
Diego Giuseppe Romano graduated in Aerospace engineering summa cum laude and special mention at the University of Naples "Federico II" in 2009. He joined Piaggio Aerospace in 2010, working in the Research&Technology Development Team. During his period at Piaggio Aerospace, he gained experience in flight tests, fluid dynamics, preliminary design and project management. Diego Giuseppe joined CIRA in September 2022, working in the Fluid Mechanics Department on both EU-funded and National research projects.
---
Presentation
DEP trade-off study for a regional aircraft preliminary design
This work is devoted to the investigation of the aerodynamic effects of a DEP installation on a regional aircraft for greenhouse gas emissions reduction. In the first part, a finite span section of the wing is considered with periodic boundary conditions by means of the RANS approach. The second part of the paper is devoted to trade-off studies on a complete wing by means of a combination of high-order and low-order approaches. The final objective is to identify a simplified procedure to support preliminary design. An experimental test campaign is ongoing in order to assess the numerical results.