Speaker Details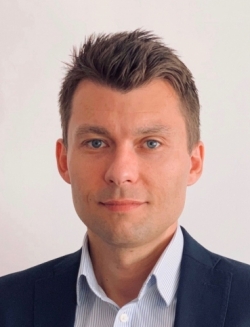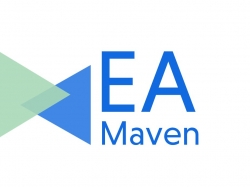 Jarek Zych
EA Maven is a consulting firm that specializes in demand modelling for electric aircraft, including both fixed-wing and eVTOL aircraft, as well as the related infrastructure needs. Jarek Zych Director and Co-founder has spent the last 16 years working for and providing services to leading aviation companies including airlines, airports, leasing companies, aviation consulting firms and suppliers. He specializes in demand modelling for advanced air mobility, air service development and traffic forecasting for airports, and network, fleet and schedule planning / strategy for airlines. He has in-depth knowledge of aviation market data, including QSI modelling, short and long term traffic and revenue forecasting, MIDT/BSP/ARC/US DoT data, schedules and fleet.
---
Presentation
UK city air mobility index
Discover EA Maven's groundbreaking study on advanced air mobility (AAM) opportunities in the UK. From an initial analysis of 300+ cities and 13,000 routes, they've pinpointed 900+ viable routes across 260 cities. This study not only discusses potential routes but also the significant time and economic benefits of AAM. With the potential to save over 9,000 years annually for travelers switching from surface transportation, this equates to a boost of £2bn in economic productivity. Join us to delve into EA Maven's methodology and gain insights into how AAM can reshape intercity travel in the UK and be replicated in other jurisdictions.