Speaker Details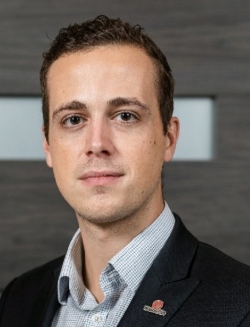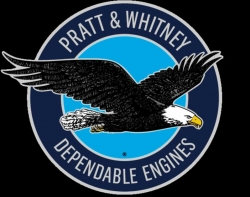 Remi Robache
Rémi Robache, manager for the Hybrid Electric Propulsion (HEP) team has been with Pratt & Whitney Canada since 2019. Previously he led novel aircraft flight control systems products developments and certifications. In his role, Rémi is charged with delivering the electrical propulsion system for P&WC HEP demonstrator, focusing on developing key technology innovations on energy storage, power distribution and motor drive systems. His mission includes building technology brics and diversifying P&WC portfolio toward zero emission aviation, setting new standards for sustainability for regional and commuter aircraft. Rémi has experience in complex aerospace electrical systems integration and certification. Rémi is a collaborative, results-oriented and strategic leader. He holds master's degrees in electrical engineering from ÉTS Montréal, Canada, and INSA Lyon, France, currently based in Montréal, Canada..
---
Presentation
Opportunities and challenges of hybrid electric propulsion
Hybrid-electric propulsion offers considerable potential to improve aircraft efficiency and reduce emissions across a range of different aircraft applications and thereby support the aviation industry's goal of achieving net-zero CO2 emissions for air travel by 2050. Remi Robache will draw from Pratt & Whitney Canada's hybrid electric flight demonstrator program to explain the opportunities and challenges of this new propulsion concept, and how it intersects with other technologies and alternative fuels which are required to make aviation more sustainable. Based on a De Havilland Canada Dash 8 experimental aircraft, Pratt & Whitney Canada's demonstrator program is targeting a 30% improvement in fuel efficiency, compared to today's most advanced regional turboprop engines.