Speaker Details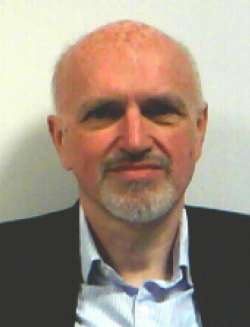 David Simkin
David leads the research and development projects on eMachines at the new DER Winding Centre of Excellence at the University of Warwick. This facility was set up to assist UK supply chain companies in the transition to electrification and manufacture. David has previously led eMachine development teams at several eMachine manufacturing companies such as JLR, Saietta, YASA Motors and Converteam. He has over 35 years experience of manufacturing eMachine systems for the automotive, marine and industrial markets.
---
Presentation
Insulation materials on aluminum conductors provide solutions for aerospace challenges
The increasing voltages used in aerospace and the altitude challenges create a need to provide innovation in insulation materials to reduce insulation damage due to partial discharge. The light weight of aluminum and its higher resistance to high-frequency eddy current compared with copper opens opportunities for aerospace usage. The presentation will report results on the oxide coating of aluminum and compare this coating with results from enamel- and PEEK-coated aluminum wires. We will discuss the effect of the insulation properties on the thickness and degradation of the coatings in operational conditions. Thermal properties will also be reported.