Speaker Details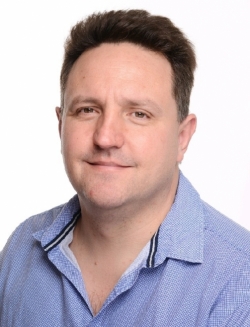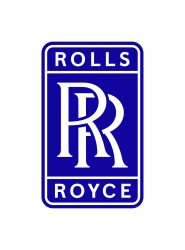 Frik-Jan Kruger
After studying at Mechanical Engineering at the University of Pretoria Frik-Jan started his career in the Defence helicopter industry in 1995 before moving to Rolls-Royce Deutschland in Dahlewitz late in 1999. He had the opportunity to gather experience in the fields of validation, stress & fatigue analysis and control units and control system integration before successively taking on the roles of Chief Installation engineer on the BR725 (up to A/C PDR), Department lead for Transmission, Structure and Drives, Department lead for System Design Integration. In 2018 he was part of the team that started the hybrid-electric activities at RRD as RR Electrical site lead and acted as Chief engineering on the M250 Hybrid system flight test demonstrator. Since June 2022 he has taken on the role of RRE Chief engineer future programs including flight test demonstrators.
---
Presentation
Extending the range: powering hybrid electric platforms for advanced air mobility
Rolls-Royce develops differentiated electrical power and propulsion technology for both eVTOLs and fixed-wing aircraft. With the need for longer range and increased power, fully battery-electric solutions reach their limits. Together with partners, Rolls-Royce is therefore exploring different novel aircraft architectures including using fuel cells as energy storage and a turbo generator for power generation during flight. The presentation will feature comparisons of different architectural designs and give updates on progress in the development of scalable turbo generator technology and an outlook on moving fuel cell hybrid electric flight forward.