Speaker Details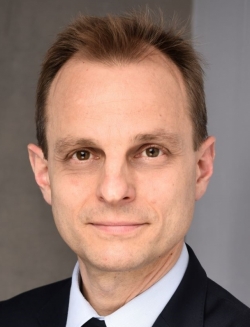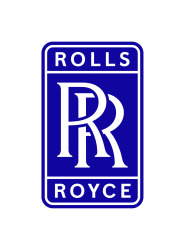 Olaf Otto
Olaf is the Program Director of Rolls-Royce Electrical. Together with his team, he drives the development and industrialization of Rolls-Royce's new line of electrical propulsion systems. Olaf holds a Master of Engineering from Cambridge University and has a decades-long industrial career in establishing successful businesses.
---
Presentation
Driving electrical power and propulsion systems for advanced air mobility to product
Rolls-Royce develops differentiated power and propulsion technology for all-electric and hybrid electric advanced air mobility applications. The first electric subsystems have been designed and are being tested together with lead customers and partners. The prospect of supplying innovative power and propulsion systems for novel aviation market segments at scale requires a step change for all processes on the way from prototype to aerospace-grade products. Olaf Otto will give insights into Rolls-Royce's approach to delivering the innovative systems required for powering platforms in hybrid electric flight.