Speaker Details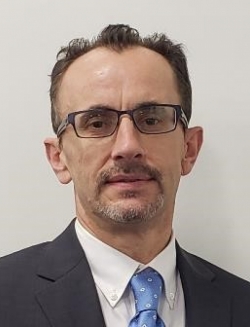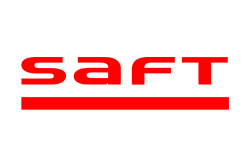 Rodolphe Boulais
Rodolphe is the technical lead, emerging aviation products for Saft's Aviation, Energy Storage Systems and Mobility division. Over the past 27 years he has held various positions in the battery industry, including quality engineer, aviation project engineer and application engineer. Rodolphe has contributed to various branches of the industry, from technology transfers to process improvements and battery designs, on numerous electric vehicle, telecommunication and aviation projects. Rodolphe holds a BSc from Valdosta State University and the University of Montpellier in France. He is an active member of VFS and ASTM.
---
Presentation
E-aviation certifiable lithium-ion technologies
Which lithium-ion battery technology is best suited for today's wide range of advanced air mobility (AAM) e-aviation application requirements? How can prospective battery technologies offer uncompromised levels of safety and reliability when required to deliver concurrently high-power discharge capabilities, high specific energy requirements and a high number of cycles? This paper proposes a review of some of the lithium-ion technology candidates best able to meet the demanding and challenging applications found in e-aviation today.