Speaker Details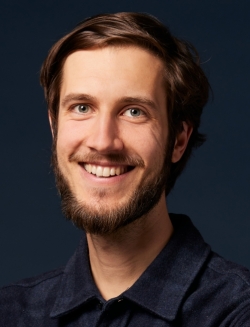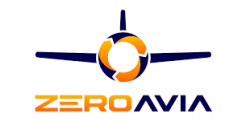 Julian Renz
Julian is the Head of Programmes at ZeroAvia, the company developing the world's first practical zero-emission powertrain. He has previously spent two years as a project manager at hybrid sustainable consulting and investment firm SYSTEMIQ, where he covered the hydrogen economy, sustainable aviation, and startups in the energy sector. He started his career in startups and large industrial gas companies working on digital energy systems and green hydrogen production. He holds an M.Sc. in Chemical Engineering from the Technical University of Munich and an Honours Degree in Technology Management from the Center for Digital Technology and Management.
---
Presentation
Making aviation sustainable: 100-plus seat zero-emission jets by 2030
In this session, Julian Renz will address the scope of carbon emissions generated by today's aviation sector and the challenges in emission reduction with existing solutions. He will then discuss emerging trends in aviation electrification and specifically cover ZeroAvia's breakthrough hydrogen electric powertrain technology for commercial aircraft. Most importantly, Renz will convey how innovations like ZeroAvia's will impact the aviation industry, what current major airline partners like British Airways and Alaska Airlines are trying to achieve when it comes to sustainability goals, and when we can expect to see large-scale, decarbonized commercial jets in our skies.