Speaker Details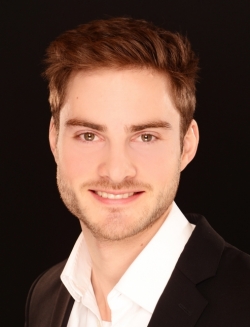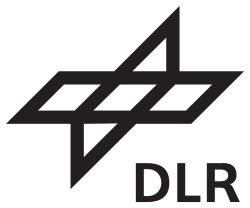 Florian Jäger
Florian Jäger is a research scientist at the DLR, Institute of Flight Systems, Department Safety Critical Systems & Systems Engineering. In his research he focusses on the safe design of powertrain architectures for all-electric eVTOL vehicles. Florian graduated in International Management and Engineering with focus on Aviation Systems from the Technical University of Hamburg (TUHH). In addition to his research activity, he enjoys working as a commercial airline pilot.
---
Presentation
Safety-driven design and sizing of a multirotor VTOL powertrain for continued safe passenger air transport
Within the DLR internal project HorizonUAM, which encompasses research related to numerous UAM topics, a safe propulsion system concept for a multirotor intracity eVTOL vehicle used for passenger transportation in the urban air mobility context was developed. This presentation aims to provide an overview on the safety-driven design process and its sizing results. Using a model-based systems engineering approach the propulsion system was designed and sized based on the concept of operations requirements, contingency capability for failure conditions, EASA SC-VTOL certification requirements using the safety assessment method ARP 4761, and the thermal management requirements.