Speaker Details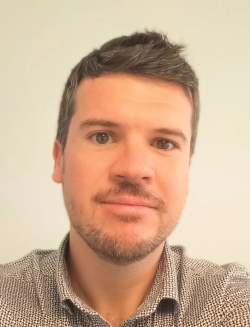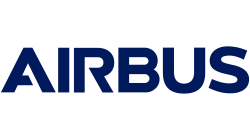 William Llobregt
William is a member of the New Energies & Concepts team, within the propulsion engineering community at Airbus. He started his career working on system test means, in particular on power generation and flight control actuation systems. Prior to his current role, he joined and led the Propulsion MAP (Mise Au Point) team, supporting experimental and production flight tests, from design to deliveries, for more than 10 years. Recognized for dedication and experienced in field operations, he is an asset in the R&T domain, to further support decarbonization and to make it happen.
---
Presentation
EcoPulse – a distributed electric propulsion demonstrator
Exploring and pushing forward technological bricks on distributed electric propulsion: that is the goal of the Ecopulse flight demonstrator. This collaborative project has been undertaken with Airbus, Daher and Safran, with the support of France's Civil Aviation Research Council (CORAC) and the French Civil Aviation Authority (DGAC), to enable our future aircraft to further support decarbonization. Airbus is involved in the development of a high-energy-density battery, aerodynamic and acoustic integration and the development of a flight control computer system. Some key objectives are to contribute to new energy learnings, identify appropriate methods and associated simulation models and evaluate aerodynamic and acoustic gains.