Speaker Details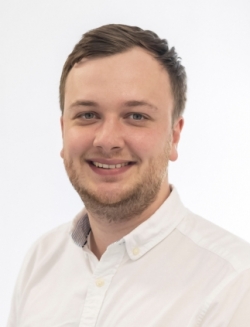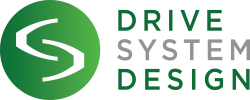 Jordan Craven
Jordan Craven is a Senior Engineer at Drive System Design (DSD) and has worked in electro-mechanical drivetrain consultancy for over 7 years across multiple industries including aerospace, automotive and wind. Jordan has extensive experience in system integration and analysis techniques, including NVH and integrated thermal models. Drive System Design is an award-winning specialised engineering consultancy, innovating to refine future electrical propulsion systems and associated technologies, designing new technologies and solving problems to make our clients' products more competitive. DSD has the design, analysis, control, test, and project management skills necessary to timely deliver demanding projects.
---
Presentation
Electrified aerospace propulsion needs a system-level engineering approach
Certification often makes design iterations prohibitively slow, with spiraling costs and time-to-market a major challenge. Engineering at a system level is crucial to avoid non-optimized eVTOL propulsion and aircraft designs. This extends beyond motor, transmission and inverter, to propeller geometry and aircraft structures. A process to develop systems concurrently and assess system architectures, electric motor/inverter technologies and propeller designs is presented. Simulation tools enable the assessment of key parameters including power density, efficiency, redundancy and sustainability for thousands of options, identifying potential non-intuitive solutions. This allows for quick data-driven decision making, enabling the future of aircraft propulsion systems.