Speaker Details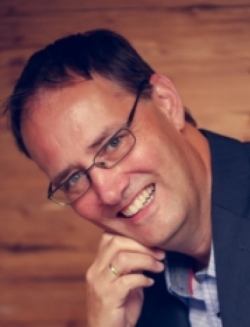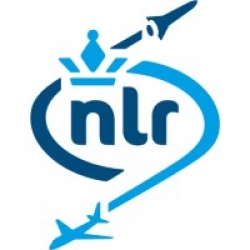 Roel van Benthem
Roel has worked in the aerospace industry for 30 years, including in his role as R&D lead engineer for one- and two-phase cooling systems. In the last couple of years, his focus has shifted from energy management systems towards hydrogen electric propulsion for aircraft. Roel is a member of the EUROCAE Working Group 80, preparing the new aviation standards for hydrogen energy fuel cell systems on board airfcraft.
---
Presentation
Test facilities for liquid hydrogen research at the Royal Netherlands Aerospace Centre
The Royal Netherlands Aerospace Centre (NLR) has been a significant participant in the EU's Clean Aviation and Clean Hydrogen projects as well as in national programs. An overview of the progress made and the development of new test facilities will be presented. This ranges from drone flights with hydrogen propulsion, both gaseous and liquid, to the development of a hydrogen range extender for NLR's research aircraft, material test capabilities at cryogenic temperatures and the development of a new ground facility for testing fuel cell powertrains and liquid hydrogen storage tanks for future aircraft.