Speaker Details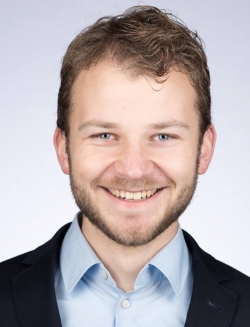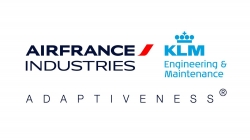 Rob Koedijk
Rob started in the component availability market, mainly focussed on Boeing 787 aircraft at KLM E&M. During that time, the lesson was learned that existing MRO infrastructure/ capabilities and approvals can play a significant role in electric and hybrid aviation. He is working with industry leaders in the design and manufacturing field to explore this field with the ultimate goal of having safe, reliable commercial implementation and sustainable support of newly introduced aircrafts.
---
Presentation
Maintenance: An unexplored field for supporting entry into service?
As soon as the first commercial aircraft will be entering the market, they will need to be kept airworthy continuously. Changes in legislation will mean new requirements for organisations and workforce. On the other hand, lessons learned and existing infrastructure for continuous airworthiness of existing aircrafts can be used to support electric and hybrid aviation. Ultimately, an aircraft needs to fly and be reliable throughout its lifetime. How do we organize this support in time?