Speaker Details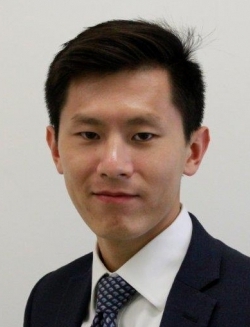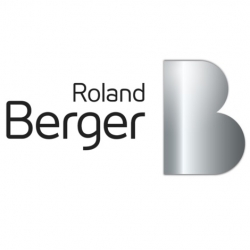 Siyi Hao
Siyi specialises in commercial aerospace and industrial technologies at Roland Berger. A large part of his work is on new technologies in the aerospace sector such as sustainable aviation and propulsion systems. Siyi holds a Masters degree in Engineering, Economics and Management from the University of Oxford.
---
Presentation
Regional aircraft with novel propulsion – a commercial game-changer?
Today, regional aircraft only play a small role in the aviation landscape. However, the question pops up if energy and propulsion revolutions – such as hydrogen and electric – will bring a game-changing improvement in performance and create substantially higher demand? The specific range and payload requirements in the regional market potentially open up a wider range of new propulsion technologies than large commercial aircraft, and this may have significant commercial implications. Roland Berger and NLR team up again this year to assess new propulsion technologies for regional aircraft, following our work on other segments in previous years.