Speaker Details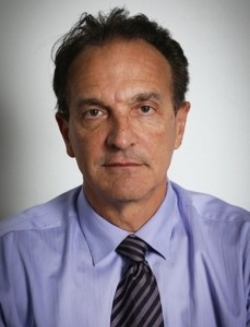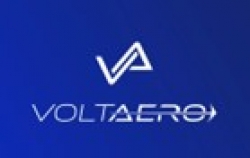 Jean Botti
Jean Botti is the CEO and CTO of VoltAero. He began his professional career at Renault before joining the chassis engineering division of General Motors. He then moved to Delphi prior to joining Airbus Group. He pushed the Group forward on the path of innovation in various areas and through many initiatives. His best-known, the E-Fan all-electric aircraft, is a pioneering project for which he has received many awards – including the prestigious 'Pro Pilot Award' for the 'Best Aviation Technical Development of the Year 2015' at the 13th Annual Living Legends of Aviation Awards in Los Angeles. Botti became a member of the National Academy of Technologies of France in 2011, providing important insights into new technologies – particularly to the Energy Committee – and contributing to Academy reports promoting technology in training programs. He joined the French National Air and Space Academy in 2013 and has served as a Senator of the Acatech German Academy of Science and Engineering since 2014, advising on strategic matters. Botti was the representative for aeronautics and space on the European Research Area Board and has served as a member of the Federation of German Industries' (BDI) Technical Committee. In 2016, he received the Medal of Honor from the French Civil Aviation Organization and is a recipient of the French Legion d'Honneur (Chevalier).
---
Presentation
Hybrid electric propulsion for general aviation: safe, sustainable, noiseless
Why will hybrid propulsion be a paradigm shift for general aviation? Is pure battery-only propulsion a viable solution with the current state-of-the-art for battery systems? The presentation will cover clean sheet design versus refurbishment (pros and cons), the certification requirements (and challenges) for sustainable aircraft (CS23), and how a hybrid airplane compares in terms of cost of ownership as compared to today's best-in-class.