Speaker Details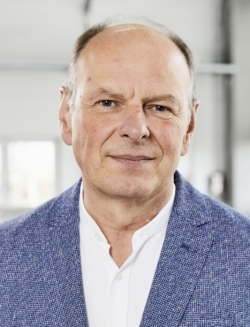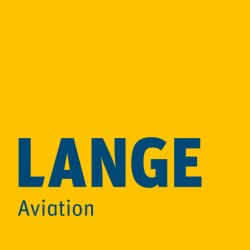 Axel Lange
Axel Lange, alumni of Aachen University of Applied Sciences, founded Lange Aviation in 1996. Aimed at developing electrically powered aircraft, the company achieved battery electric flight in 1999. The company's first series production battery electric aircraft, the successful Antares 20E, had its maiden flight in 2004 and in 2006 it was the first electric aircraft to receive EASA certification. In 2009 Lange Aviation made the world's first flight on fuel-cell power alone with the Antares H2. Axel and his team are currently working on the development of the fuel-cell powered Antares E2 and on electric propulsion components for general aviation.
---
Presentation
Safety aspects of propulsion battery charging and hybrid operation
For a battery, the charging phase is even more significant and relevant for safety than the discharging phase is. Therefore, a systematic approach to safety that considers all battery operation modes and involved aircraft components is required in order to certify a propulsion battery. The first EASA-certified onboard charger, as introduced by Lange Aviation, is used as an example in order to present various challenges linked to the charging of a propulsion battery. Safety aspects of inflight battery charging, as experienced with recuperating and hybrid propulsion systems, are also discussed.