Speaker Details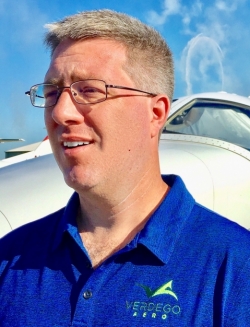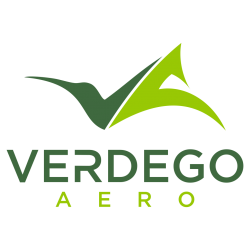 Eric Bartsch
Eric Bartsch is CEO and Co-Founder of VerdeGo Aero a leader in hybrid-electric aerospace propulsion. Eric has been involved in electric flight for more than 10 years with prior experience leading development and flight testing at one of the early battery-electric aircraft programs. He has innovation leadership and General Management experience running businesses in excess of $200M in revenue; and holds commercial, instrument, and glider flight ratings with experience piloting electric aeroplanes. Eric co-founded VerdeGo Aero in 2017 along with Dr. Pat Anderson and Erik Lindbergh.
---
Presentation
High-performance hybrid electric applications
Much of the focus on hybridization has been on achieving high efficiency. This is a very valid design space but it isn't the whole picture when it comes to applications of hybrid electric propulsion. VerdeGo Aero has also been developing hybrid powerplants for very-high-performance missions and aircraft. These powerplants share some attributes with other hybrids but also have novel aspects that are particularly interesting for very-high-speed VTOL missions. The combination of both high-efficiency and high-performance applications for hybrid technologies will accelerate the maturity of the next generation of powerplants.