Speaker Details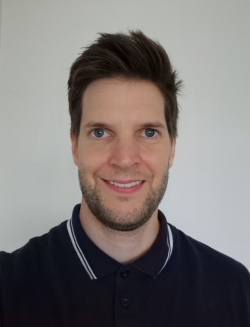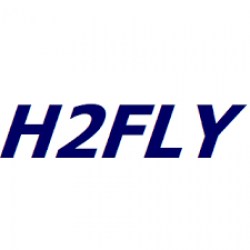 Steffen Flade
Steffen Flade graduated from Karlsruhe Institute of Technology in 2013. While majoring in Mechatronics he emphasized his studies on electrical drives and electrochemical energy conversion. In 2013 he joined the Electrochemical Energy Technology department at the German Aerospace Center, first working on the fuel cell and battery powered Antares DLR-H2 and then in the Energy Systems Integration Group he worked on the design and integration of electrical and control systems on the fuel cell and battery hybrid power module of the HY4 aircraft and was responsible for functional and systems aspects of the drivetrain. In 2014 he was one of the founding members of H2Fly GmbH and since 2021 has switched full-time to the company as Chief Engineer and is responsible for the technology development.
---
Presentation
Emission-free, electric flight with hydrogen
Gliding through the air with zero emissions and low noise? Is this what the future of air travel looks like? How close is this future? Prof. Dr Josef Kallo, founder and CEO of H2FLY, gives an insight into current developments, challenges and prospects for hydrogen electric-powered aircraft.