Speaker Details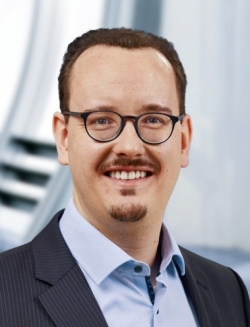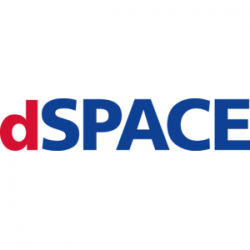 Soeren Reglitz
Sören Reglitz is the Strategic Product Manager of Aerospace & Defense at dSpace. He started working for the group in 2013 as a test manager for software verification before joining product management. He is responsible for dSpace's aerospace activities including the development of strategic partnerships and customer relations. His expertise focuses on the verification process, specifically on virtual testing methods such as software-in-the-loop and hardware-in-the-loop. He holds a double diploma in aerospace and mechanical engineering from Technische Universität Braunschweig, Germany, and from Université de Technologie de Compiègne, France.
---
Presentation
Accelerating aircraft development by improved testing on power level
The technological shift towards electric or hydrogen propulsion and more electric aircraft in general greatly benefits us all by enabling clean and sustainable aviation, but also introduces new challenges in its development process. The growing complexity of the electrical architecture on board aircraft requires additional control software and in-depth verification. However, development activities are usually distributed across different organizations, thus integration testing becomes increasingly challenging. Flexible virtualization strategies are required to cope with these challenges. This session will show how HIL testing on power level can help avoid bottlenecks in development by emulating batteries and electric machines at different operating conditions.