Speaker Details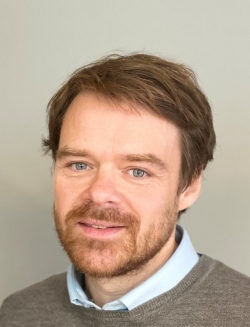 Erik By
Having worked for Avinor – Norway's Air Navigation Service Provider and airport operator – since 2016, Erik is currently manager of Avinor's energy transition program. His responsibilities include activities related to adapting airport infrastructure for electric and hydrogen ground equipment and passenger aircraft of tomorrow. Erik holds a degree in electrical engineering from NTNU.
---
Presentation
Preparing the airports for new (aviation) technologies
The need for a transition to greener aviation is crucial. For Norway as a nation highly dependent on a well-functioning air transport system, shortening the time it takes to develop, test and roll out more sustainable solutions is of particular importance. To facilitate the change we need to understand how the rest of the aviation ecosystem needs to align to allow for new technologies. As an operator of 43 airports we look into the needs a transition to zero carbon operations will demand and the need for all stakeholders to collaborate across sectors.