Speaker Details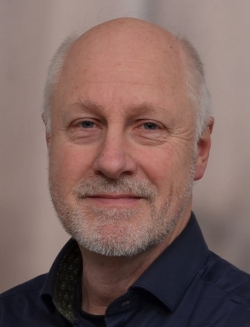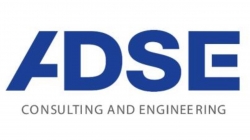 Frank Kaiser
Frank is the former Head of Design of the ADSE DOA. He worked at Fokker Aircraft, Collins, working on A380 new avionics, and Thales avionics on cockpit upgrades. At ADSE he was the certification lead at Netherlands Military Aviation Authority, and consulted OEMs and avionics suppliers. Frank served as ADSE DOA Head of Design and CVE avionics and safety. Recently Frank consulted startup helicopter and VTOL OEMs as interim HODO, interim Head of Airworthiness, developing DOA organization, procedures, and part 21 and CVE training. Currently, Frank is extensively involved with authorities and industry working groups on new regulations and MOC for electric/hybrid/H2 aircraft.
---
Presentation
Certification of electric hybrid aircraft – field experience
Driven by the need for sustainable aviation as well as technical possibilities, numerous initiatives are ongoing to develop and certify electric or electric/hybrid aircraft, such as VTOL, hydrogen/electric, SAF/electric. Authorities and industry are working together to develop certification specifications and special conditions. Safety principles are generally understood, however, how to design new aircraft to support safety requirements and how to show compliance is still novel territory. Additional challenges are posed by startup organizations and investor interests. This presentation addresses some of the recent field experience working in airworthiness office roles and industry standardization working groups and the hurdles still ahead.