Speaker Details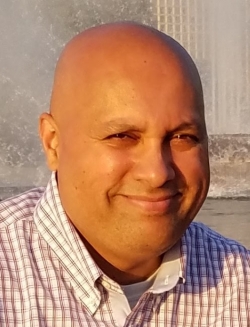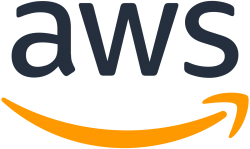 Sandeep Sovani
Dr. Sovani has worked for over two decades at prominent high-tech companies with a focus on Engineering Modeling and Simulation. At Amazon Web Services (AWS), Dr. Sovani is responsible for the company's worldwide go-to-market initiatives for High Performance Computing (HPC) for Engineering Simulation. Previously, he served as the Global Director for the Automotive Industry at Ansys Inc – the world's largest engineering simulation software company. Dr. Sovani holds a Ph.D. in Mechanical Engineering from Purdue University. He has authored more than 40 papers, articles, reports and has delivered numerous invited talks and lectures at industry and academic conferences.
---
Presentation
Simulation and HPC in the cloud
Today, simulation is a key part of product engineering. It enables engineers to rapidly and cost-effectively test and validate their designs. Today, most companies perform their engineering simulation on custom-built on-premises compute clusters. Finding that on-premises clusters are limiting in many ways, many companies are actively migrating their engineering simulation workloads to the cloud. The cloud provides access to vast computing resources on demand, providing elasticity and lower cost, enabling simulation engineers to run more simulations quicker, thus expediting the innovation process. This talk presents insights into how to scale simulations in the cloud, along with customer case studies.