Speaker Details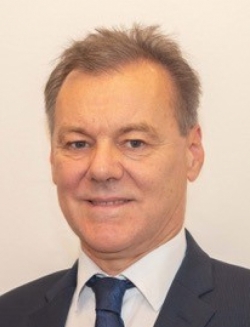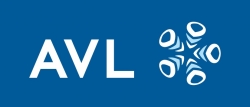 Gernot Pammer
Gernot attended the Technical University – Graz (electrical engineering), and FH Joanneum - University of Applied Science (electronics, informatics). He is the CEO and founder of Mediornet, which develops high-speed, failsafe, real-time fiber-optic networks to transport high bandwidth multimedia signals. As CEO of Egston Power Electronics, Gernot oversaw the development of PHIL power amplifiers with 100kW up to 1.2MW for aerospace, marine and renewable energy test systems. He is currently business development manager power electronics test systems at AVL List, where his focus is on electrical test systems for non-automotive applications.
---
Presentation
Inverter emulator as test system for aerospace electric power systems
This publication shows a novel method to use a power hardware-in-the-loop-based (PHIL) inverter emulator (PHIL-IE) as an efficient test tool along the product lifecycle. In early R&D phases, it can be used as a highly efficient rapid prototyping tool to shorten R&D cycles and test a future converter system under real-life conditions. In later states, the same PHIL-IE, by using different HIL-based application models, is used for single component tests. In iron birds, the novel test method can be perfectly combined with HIL-based digital twin emulations to reduce test costs and time significantly.